Detangling Hair Brush
Regular price
Sale price
$ 8.99
Unit price
per
Sale
Sold out
BONUS GIFT:
Receive 10 High Quality, Multi-Color Tangle-Free Elastics With Every Detangling Brush! Limited Supplies Available!

Features:

A high-quality brush that MintPear is known for – longer lasting bristles that hold their shape
Tangle removing bristles remove tough knots without damaging hair or causing pain like your old brush
Bristles stimulate for a healthy scalp effectively reducing dandruff and helping hair grow
Lightweight to provide a simple solution to carry in your small purse, gym bag without the extra weighed-down-burden. No more carpal tunnel!!
MintPear's 100% Satisfaction Guarantee

In my opinion, there is nothing worse than getting out of the shower to a big mess of tangled hair. Not only does it take FOREVER to brush out, but you can also feel and see the hair breaking with every stroke. What if there was a solution to detangling difficult hair? Well, there is… MintPear's Detangling Hair Brush is the secret ingredient to saving your hair and your sanity. It is SO important to use a high-quality hairbrush when brushing really any type of hair! If your hair is long and thick or thin, short, or even curly, you are sure to LOVE this brush as much as we do.

This friendly, high-quality design, light-weight ergonomically engineered hairbrush gently detangles hair faster, and painlessly. Whether you desire to use it with a leave-in-conditioner or post-shower, this beauty care detangling hairbrush works perfectly well and prevents hair breakage. It works well on dry or wet hair and is superb in cutting down the time it takes to get ready in the morning. This brush stimulates hair growth and minimizes stress with the multi-level, semi-flexible bristles that massage your scalp as you brush. No more being late to work or school in the morning because it took you too long to do your hair.

Getting your child to sit still while you brush out snarly hair can be quite the task and can lead to many tears. This brush will change your child's whole experience and outlook on brushing hair and will quickly become their favorite go-to brush.

This advanced brush is made with long-lasting bristles that brush through your hair with ease. This quality product trusted by leading professionals is the best in the market and ensures you lose no more hair and prevents a dry scalp leading to dandruff. You will no longer feel your hair breaking as you brush. Perfect for all hair types, including falling hair. Your secret to a full-bodied look could be as simple as the right brush!

Your child deserves a great brush!

Now, I am sure you can't think of a worse way to start the day than to sit and try to brush your child's hair while they wriggle and cry from the pain of detangling. Professionally designed to offer the best detangling experience, the long-lasting bristles gently massage the scalp and are perfect for your child's hair too! Your child will be delighted with the new ease and painless process. The bristles are even gentle enough to use on a baby's hair! If you have ever struggled with tangled or matted hair, worry no more. MintPear's detangling brush is the solution you've been looking for!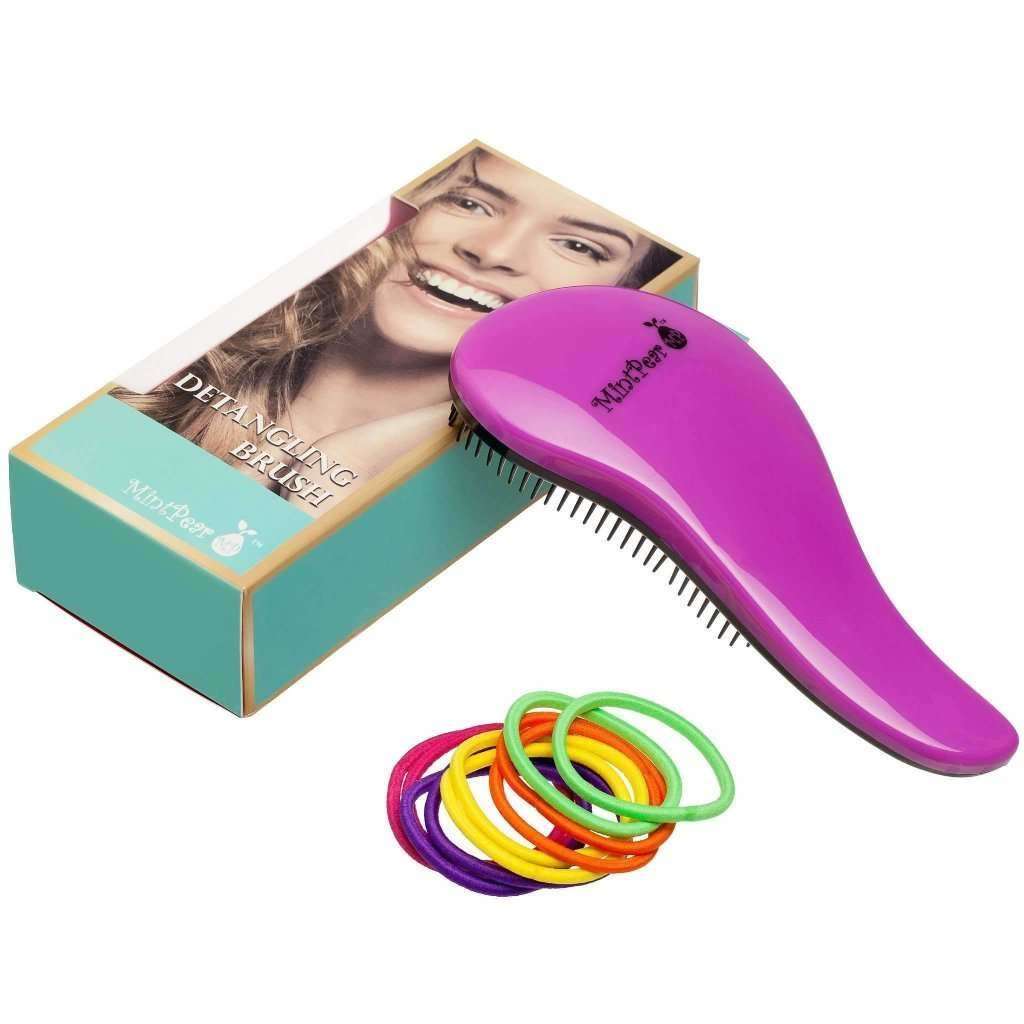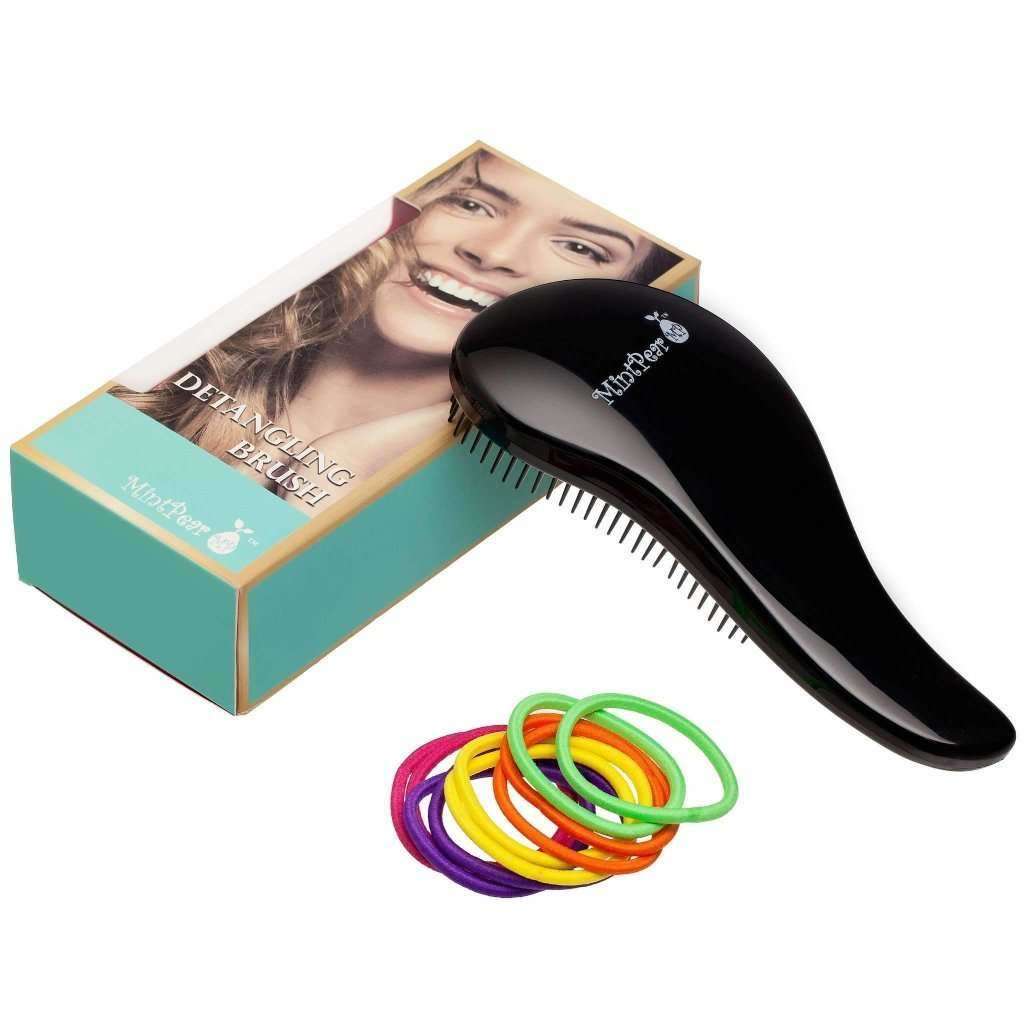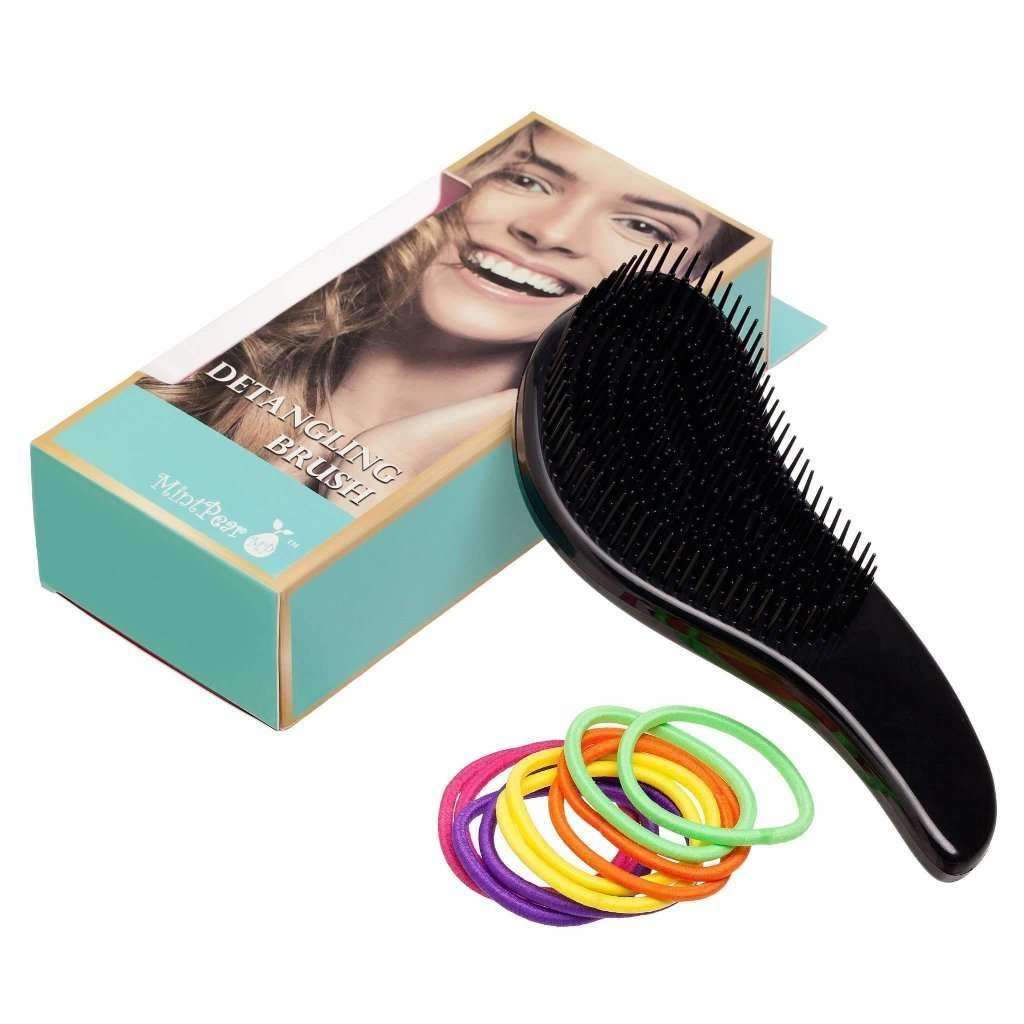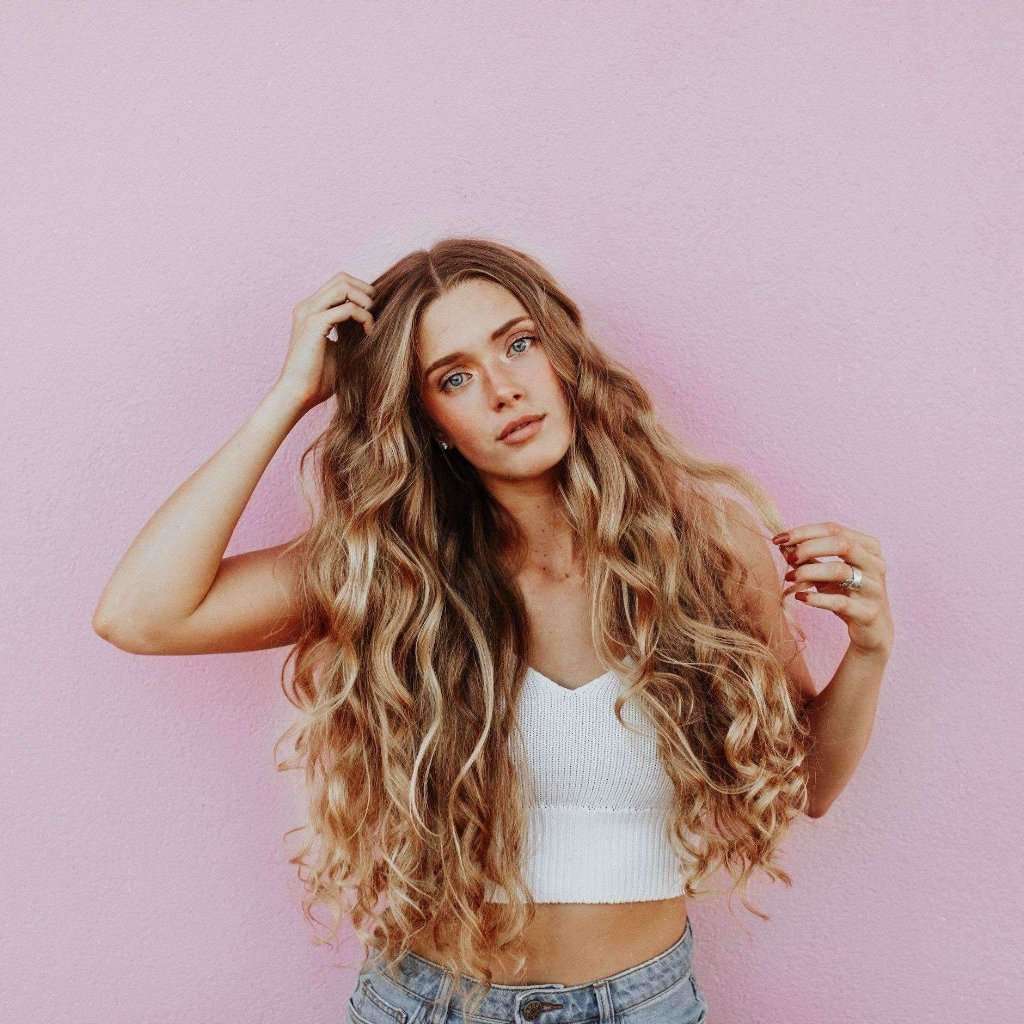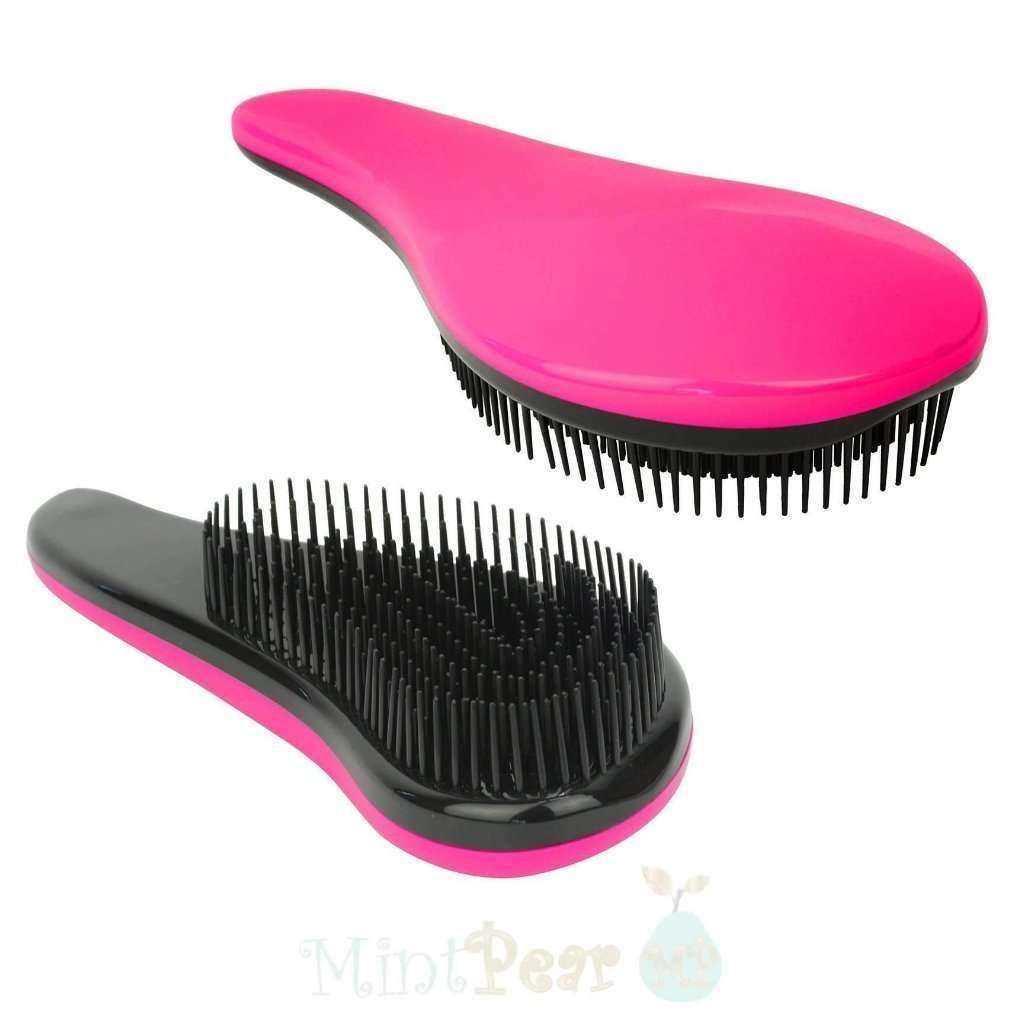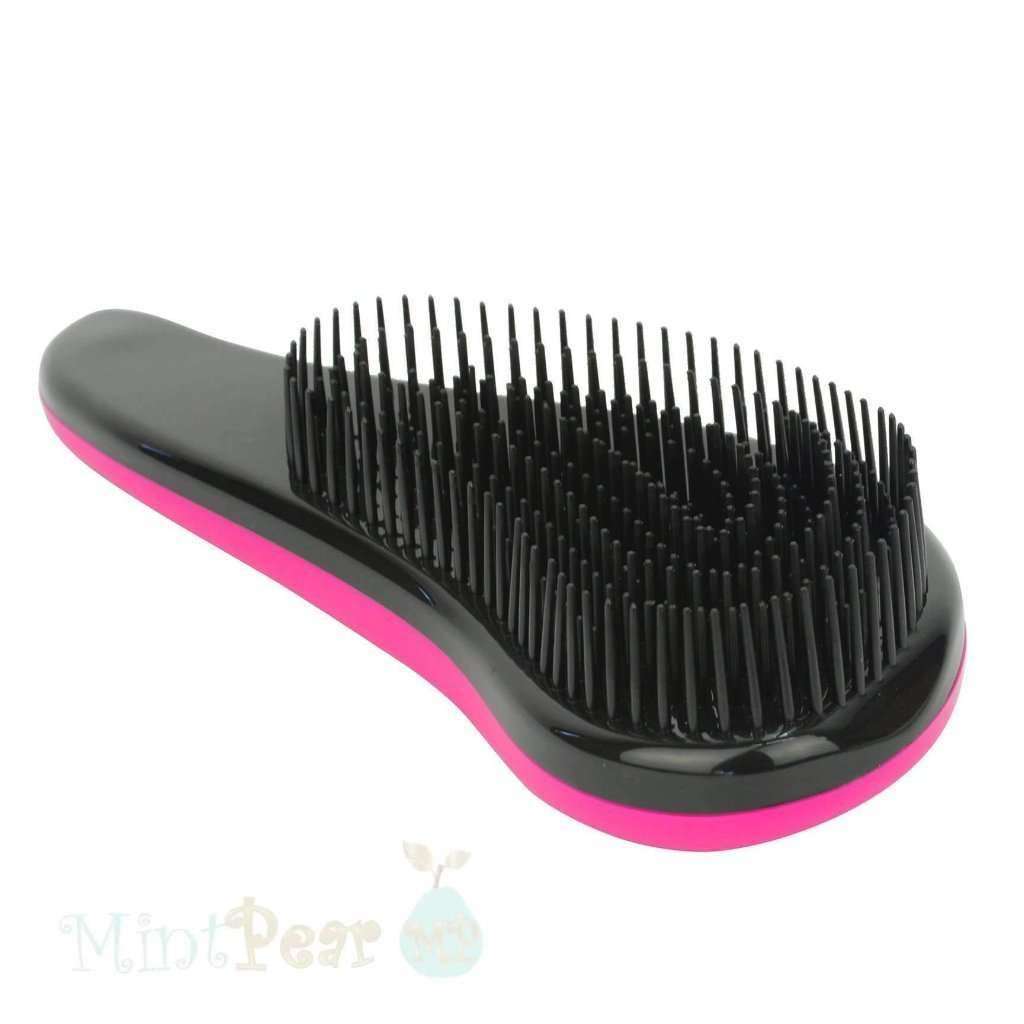 Customer Reviews
Great brush
This really helped eliminate tears for my daughter's sensitive scalp.
04/17/2022
Sandra G.

United States
I don't like it
I don't like it
01/08/2021
linda R.

United States
Detangling brush
This is a great company with great products.
11/26/2020
Twanette W.

United States
Best brush ever
This brush has been a life saver when is comes to my 2 year old she hated her hair brushed and now will let me brush it easily she even layed her head on my lap and let me brush it for as long as I wanted . I also love it for myself and plan to buy more of them
11/25/2020
Joyce B.

United States
Detangling hair brush
Excellent. It exceeded my expectations. Plus restock soon. Thank you for your service and product.