7 Piece Makeup Brush Set
Regular price
Sale price
$ 69.00
Unit price
per
Sale
Sold out
The Best Seller Edition - Complete Makeup Brush Set

Brushes Included:

Foundation - M60
Angled Flat Precision - M88
Rounded Soft Blend - M64
Crease Blend - M83
Curved Placement - M34
Soften & Smudge - M21
Stiff Shader - M57

Be your own beauty hero no matter where you are! The secret to expert makeup application is expert makeup brushes. MintPear's most loved Makeup Brushes create the ultimate set - a full wardrobe of face and eye brushes that handles all your application needs beautifully and efficiently! These ultra-soft bristles are made to help effortlessly pick up and distribute powder and cream products for a finish you'll love. Whether you are looking to create a flawless base or elevate your eye look with high pigment shadows, these cruelty-free synthetic fibers are uniquely designed to maneuver around the face and eye using minimum product.

Create stunning looks that last all day! This cruelty-free brush set is made with 100% animal hair-free, synthetic bristles. Master your makeup skills with these top-selling 7 Brushes, a ($120 value). You will save money using these premium brushes that eliminate wasting makeup. The precision and application is precise and flawless. You'll know quality when you try it, that's why we guarantee our product.

These are the brushes you will want by your side for whatever the day (or night) may bring! Reveal your most beautiful you with 7 unstoppable brushes for full-face flawless! MintPear's best-selling makeup brushes will save time on your makeup routine. MintPear saves the day! Great brushes do the work for you!

Cruelty-Free - Love Animals & Your Skin
Copper Ferrule - Will Not Rust, Dent or Tarnish
Tripple Coat Painted Hardwood Handle - Will Not Chip
Premium Vegan Bristles - To Achieve The Best Possible Product Application
Designed To Shape, Sculpt & Define Facial Features
Flawlessly Buffs Makeup For An Airbrushed Effect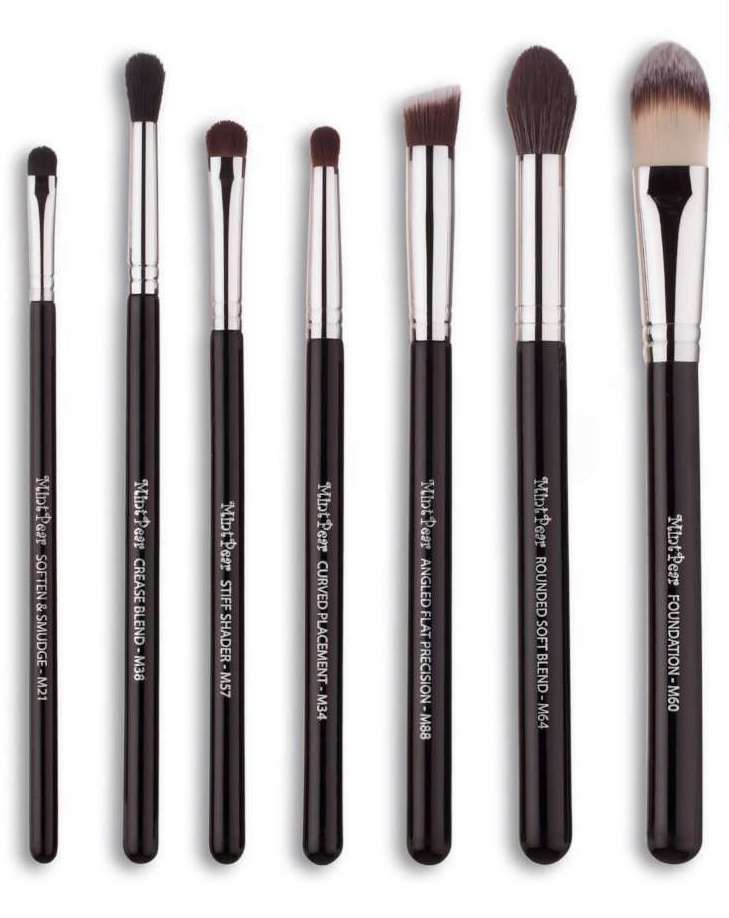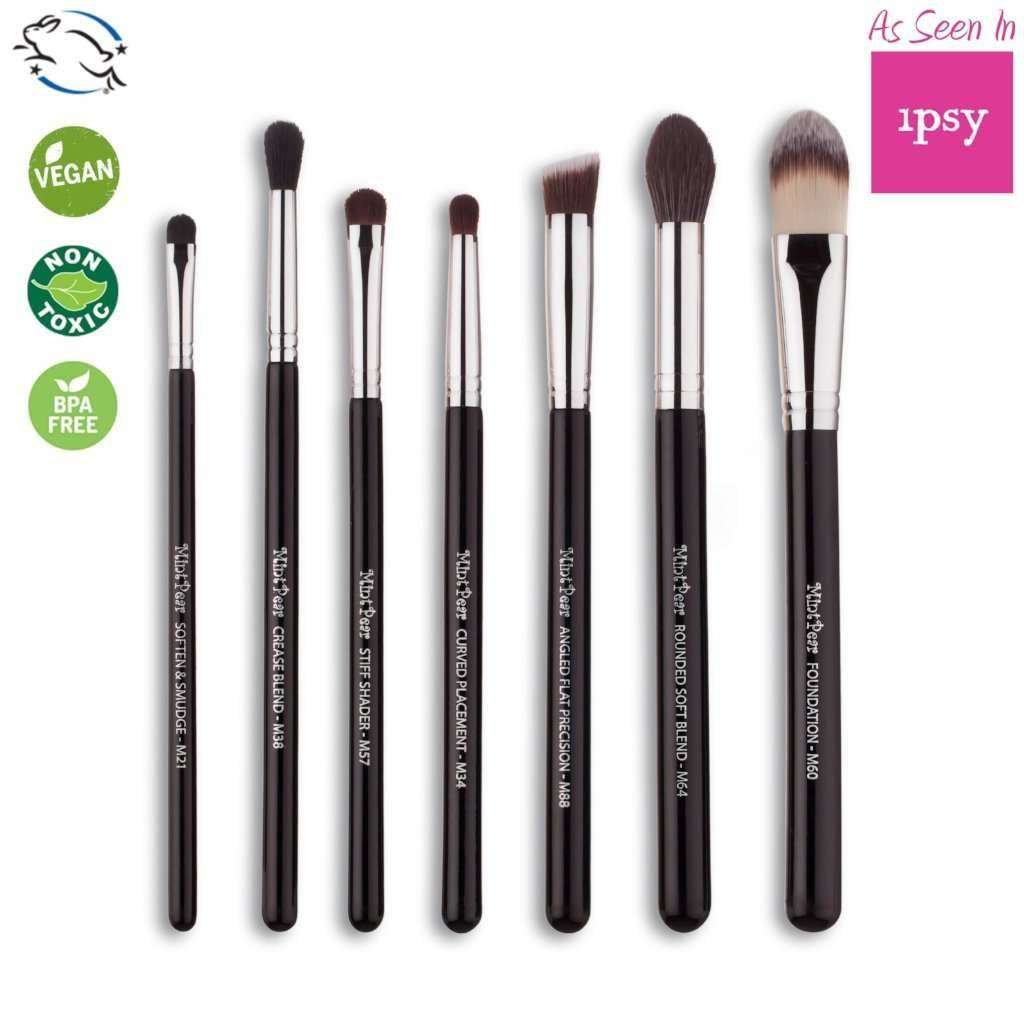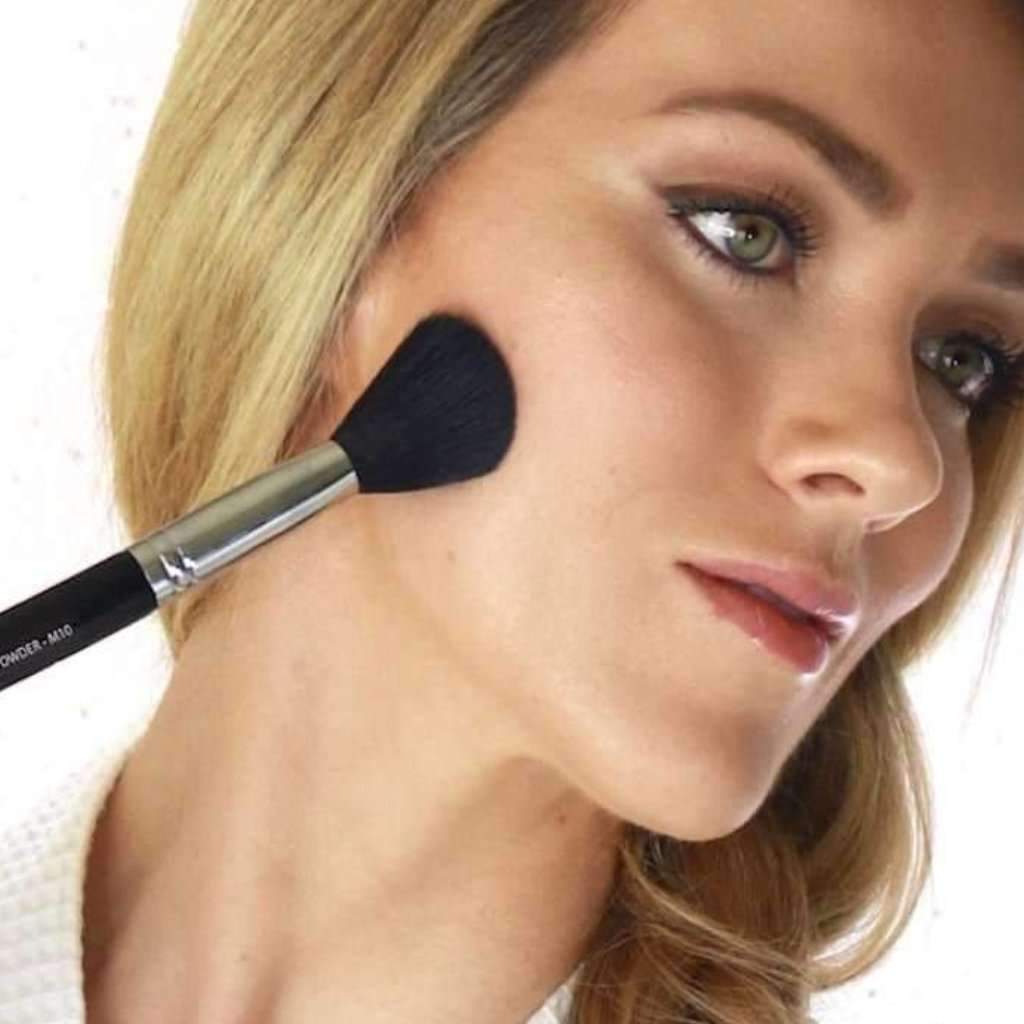 Customer Reviews
You need this set
If you like makeup at all, you need this set in your life. It has all of my favorite brushes, I have used every single brush and they apply makeup super well. These are very nice. I love MintPear!
I just bought another set
My sister loved my set so much, that she kept taking my brushes. So I wanted to buy her a set for her birthday.
Super nice Brushes
I was very impressed with the quality of these brushes, they are soooo soft and apply my makeup amazingly!
OMG!!!!
I'm so in love with my MintPear Brushes, thank you!!
Solid set
These are great brushes.