Self Care Routine Package
Regular price
$ 118.00
Sale price
$ 82.90
Unit price
per
Sale
Sold out
Save $35.10 (29% DISCOUNT RIGHT NOW ONLY!)
This 4 step system will last you 4-6 weeks. These best-selling items will help you renew and replenish your skin. There's no time like the present to take better care of your skin. You deserve some self-love. Remember the phrase: "You can't fill from an empty cup"? It's the truth. That's why we have put together the perfect self care, skincare set.
(Collagen Serum, GLOW Toner, Clarifying Charcoal Cleanser, Rosehip Night Serum)

The Goal
By using these 4 items in your daily routine, you will enjoy better-looking skin.
How to Use
Cleanse AM and PM, Tone AM and PM, Collagen Serum in the AM, and Rosehip Night Serum in the PM. Easy-peasy right?! That's what we thought too. 
What you'll get
In this set, you get our top selling items (including our clinically-proven, custom-formula Collagen Serum) at a super deep discount. A 4-6 week supply.
We know that times are hard, so we want to make sure you don't forget to take care of yourself. We've made it simple and affordable.
1. One GLOW Toner $18 (100ml)
2. One Collagen Serum $39 (30ml)
3. One Rosehip Night Serum $39 (30ml)
4. One Clarifying Cleanser (Activated Charcoal) Value $22 (4oz)
Total Retail Value: $118.00
Your Price Today: $82.90 (a 29% DISCOUNT RIGHT NOW ONLY!)
Add to cart right now and we will get your very own Self Care Package on its way!
Love you,
Rita 
(This Care Package makes as a great Gift for someone you love, as well! Each set arrives hand-wrapped in gift tissue with a personalized note, for FREE! Because we love you.)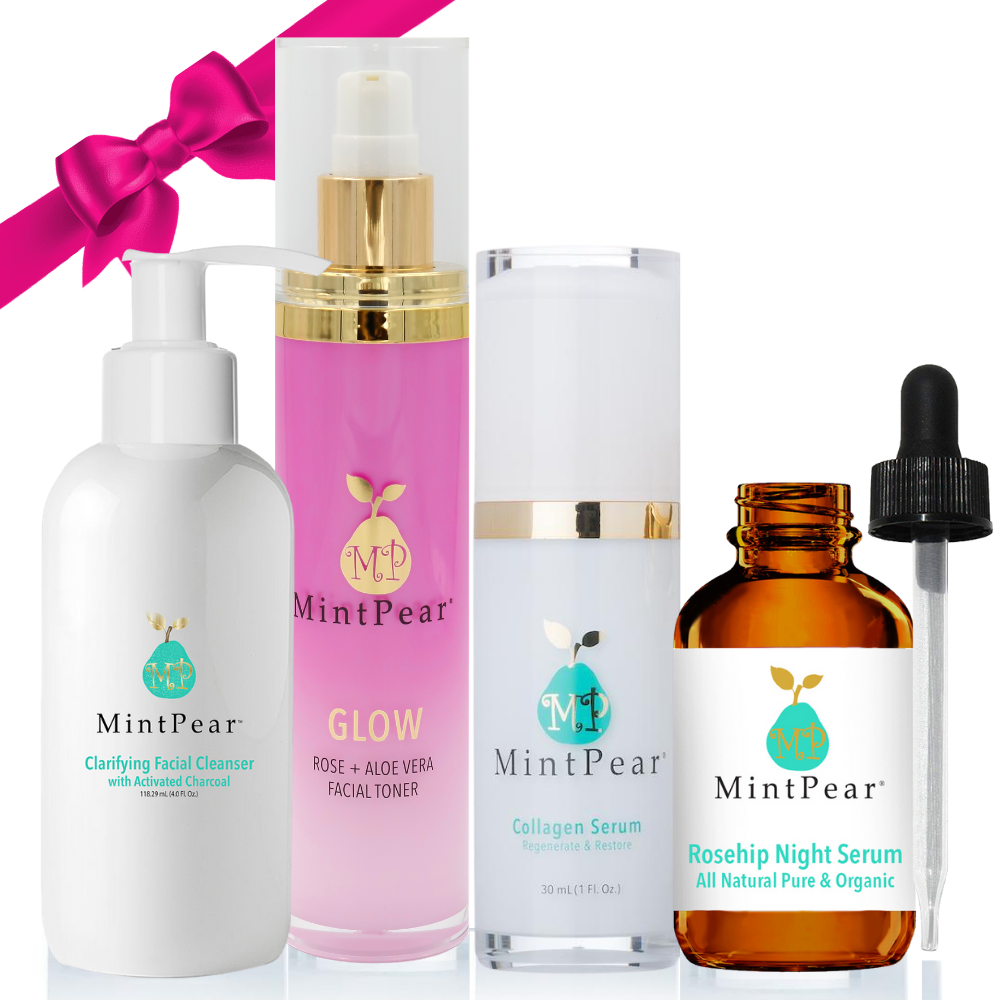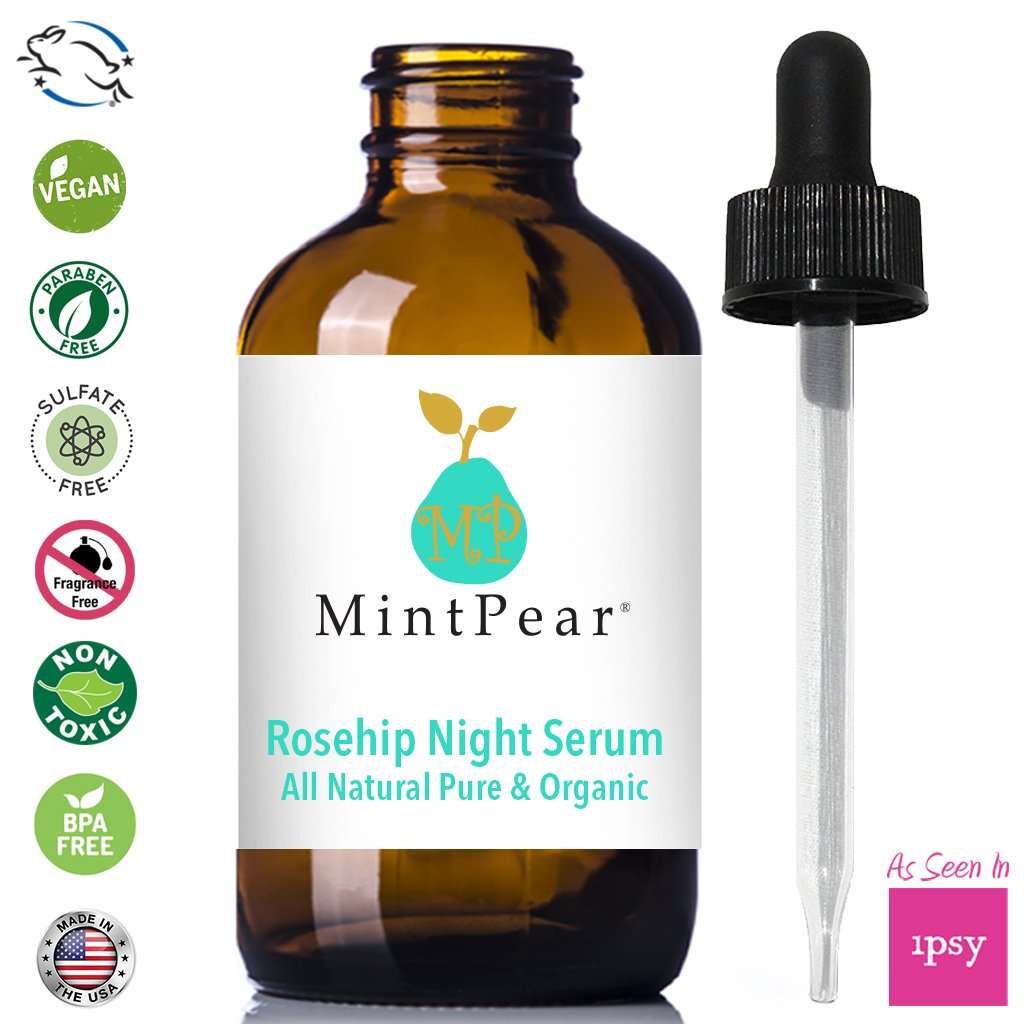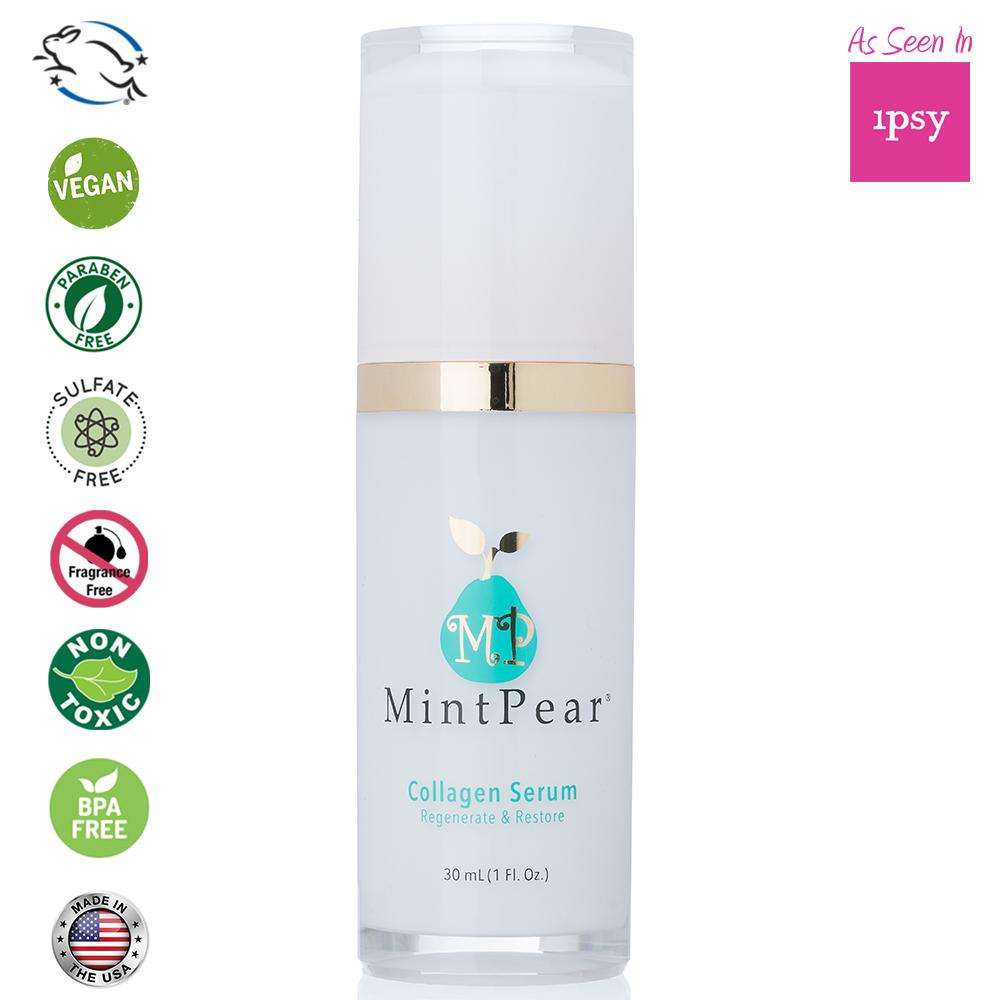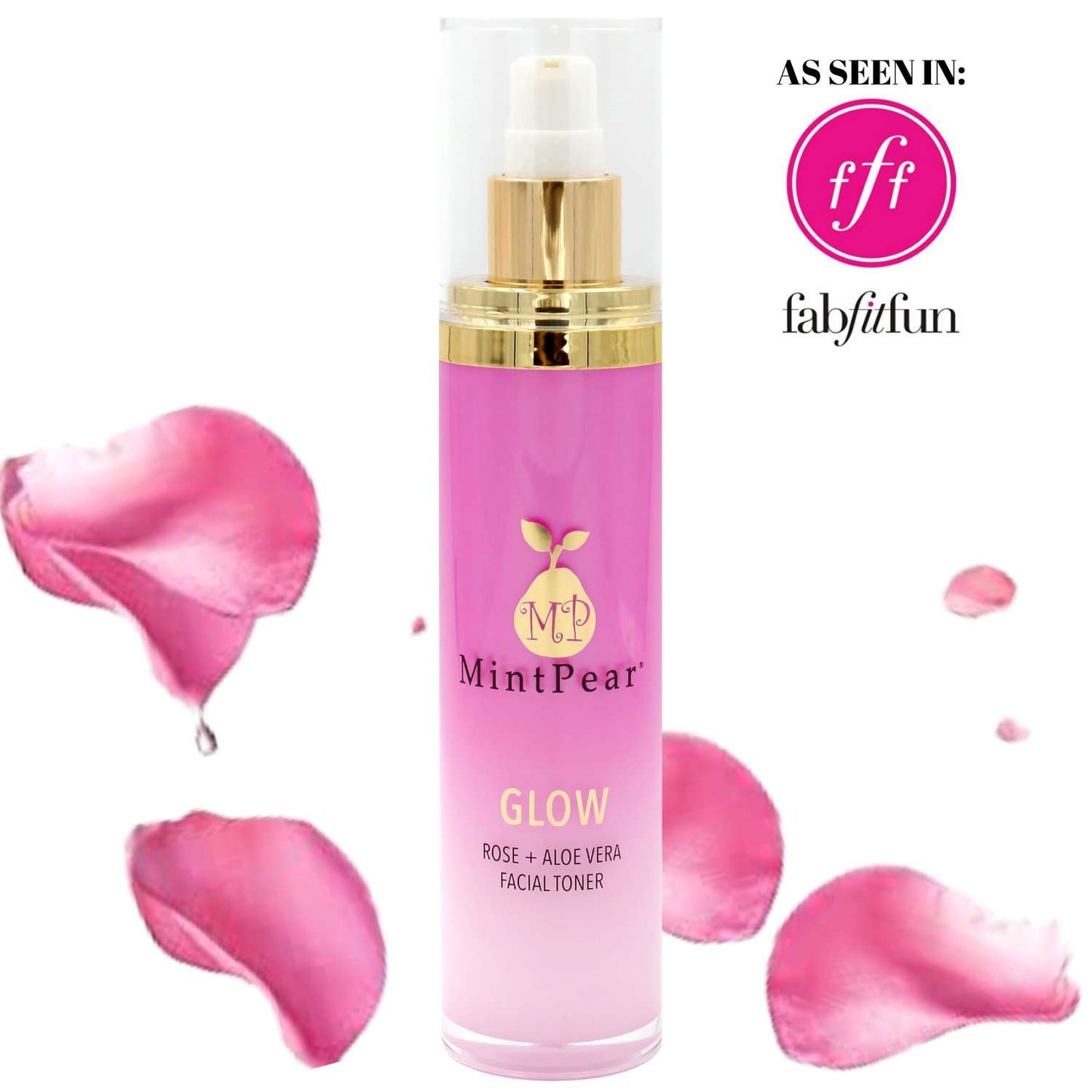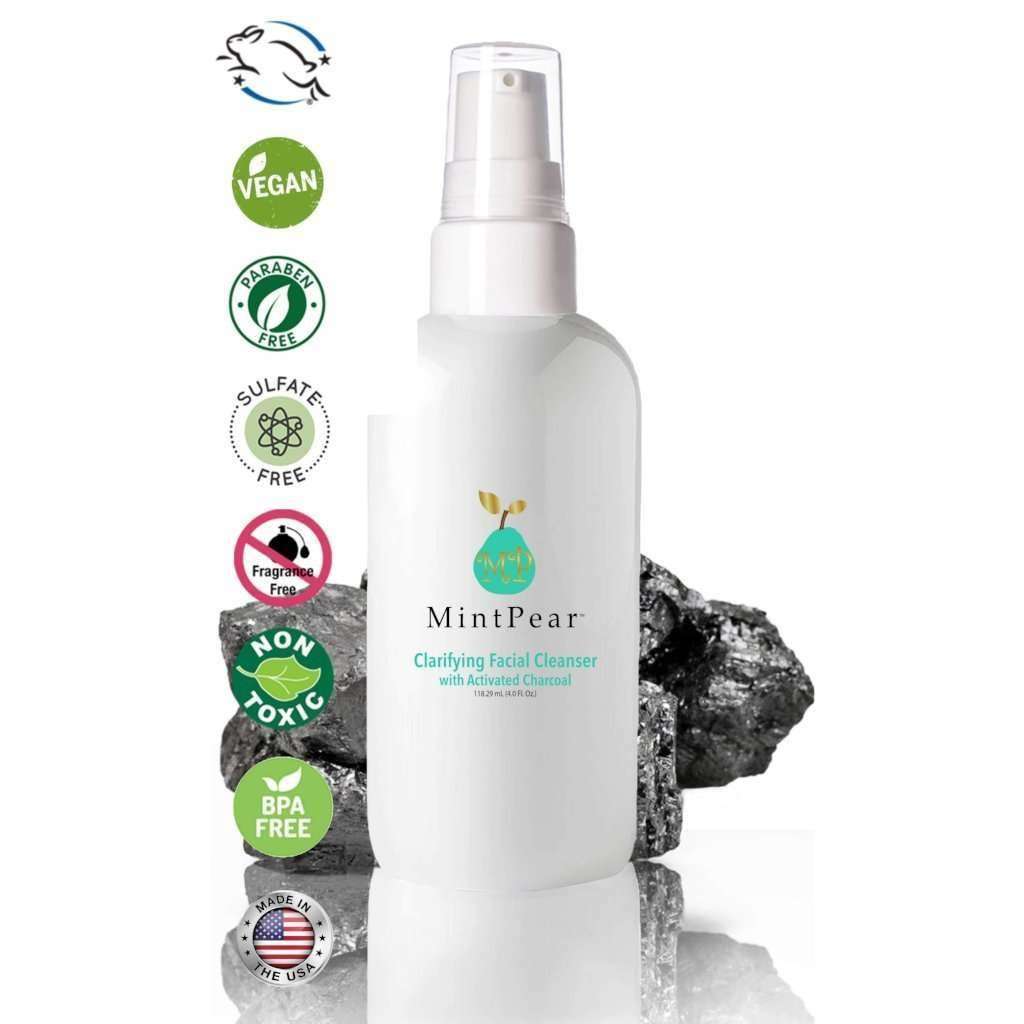 Customer Reviews
12/04/2020
Washma A.

United States
Possibly received old product
I initially tried this serum with Ipsy and saw results immediately after application with plumper and brighter skin. I loved it so much, I came to order a couple of these for myself and family members. However the results are not the same at all. The full-size product I received had a yellow color and some clumps whereas the original serum which was completely clear and smooth. The ipsy version was also more liquidy and glided on easier, whereas this one is stickier. It also smells a bit stale like old makeup while the original product had a fresh more clear fragrance (not sure how to describe smells lol) I wouldn't mind if I saw the results but I've been using it for over a week and nothing. Not the same results at all. I think i might have just gotten an older/expired version of the product which is sad because I just bought 2 of these serums and a whole set. I feel similarly about the charcoal wash I got. But I really love the rose hip serum. It's my favorite product because it smells so nice it's like aromatherapy.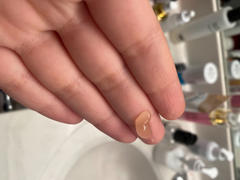 Hi Washma! So glad you left your review/feedback. You are correct, this is a different formula than what was featured in the ipsy bag (2017). The good news, it's now EVEN BETTER! Your product is definitely not expired, rest-assured you actually have the new improved formula. The improved formula is actually clinically-proven to work after 4-6 weeks, so be sure to continue the use. Also, you mentioned color, this is the naturally occurring shade of the active ingredients. We don't use any synthetic fragrances in any of our products, so the scent is the naturally occurring scent, as well. We fill in small batches and we do this monthly, so the products are always new and fresh. I hope this helps to clarify any doubts you may have. Always feel free to reach us at support@mintpear.com for help!
05/18/2020
Mandy

United States
09/02/2021
Lynda V.

United States
Nice and light on skin
I love the rose toner and oil. The serum goes a long way. All the products are so light on the skin, it makes your skin glow.
08/31/2021
Brandy M.

United States
Best Product
I'm 40 years old with combination skin and have been using Rosehip Night Serum for a couple of years. My adult acne is gone, my scars are barely noticeable and my skin is so moisturized. I wear less makeup now than when I was 20. Great product and company! They notice and reward loyal customers!
08/26/2021
Patricia H.

United States
Not as expected
I had ordered this because my sister gave me a sample of Collagen Serum Regenrate & restore. The sample was 8ml so it was enough for me to use over a long enough time to see if it was a good fit for me and my skin. The sample was. The full size has a different color and consistency and doesn't seem to glide over my skin like the sample. It has more of a sticky consistency. I don't know if the formula has changed since the sample but it's definitely different. I really don't know yet if this ful size bottle is something I am going to like or not. The one think I know don't like is the waste of material used for the container of of the serum. It's way too much material to conain 30 ml of product.